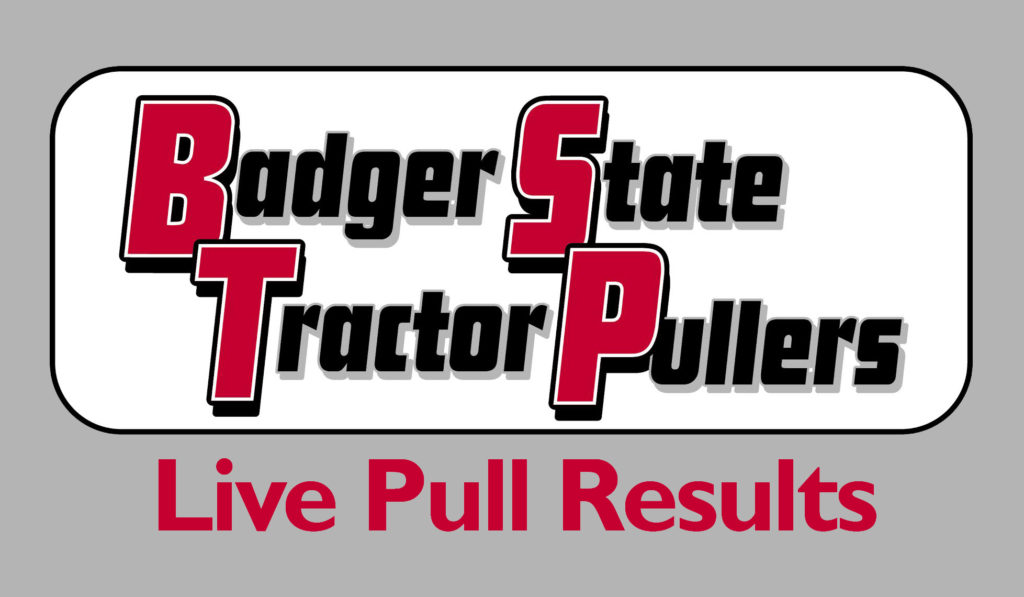 ---
466 Hot Farm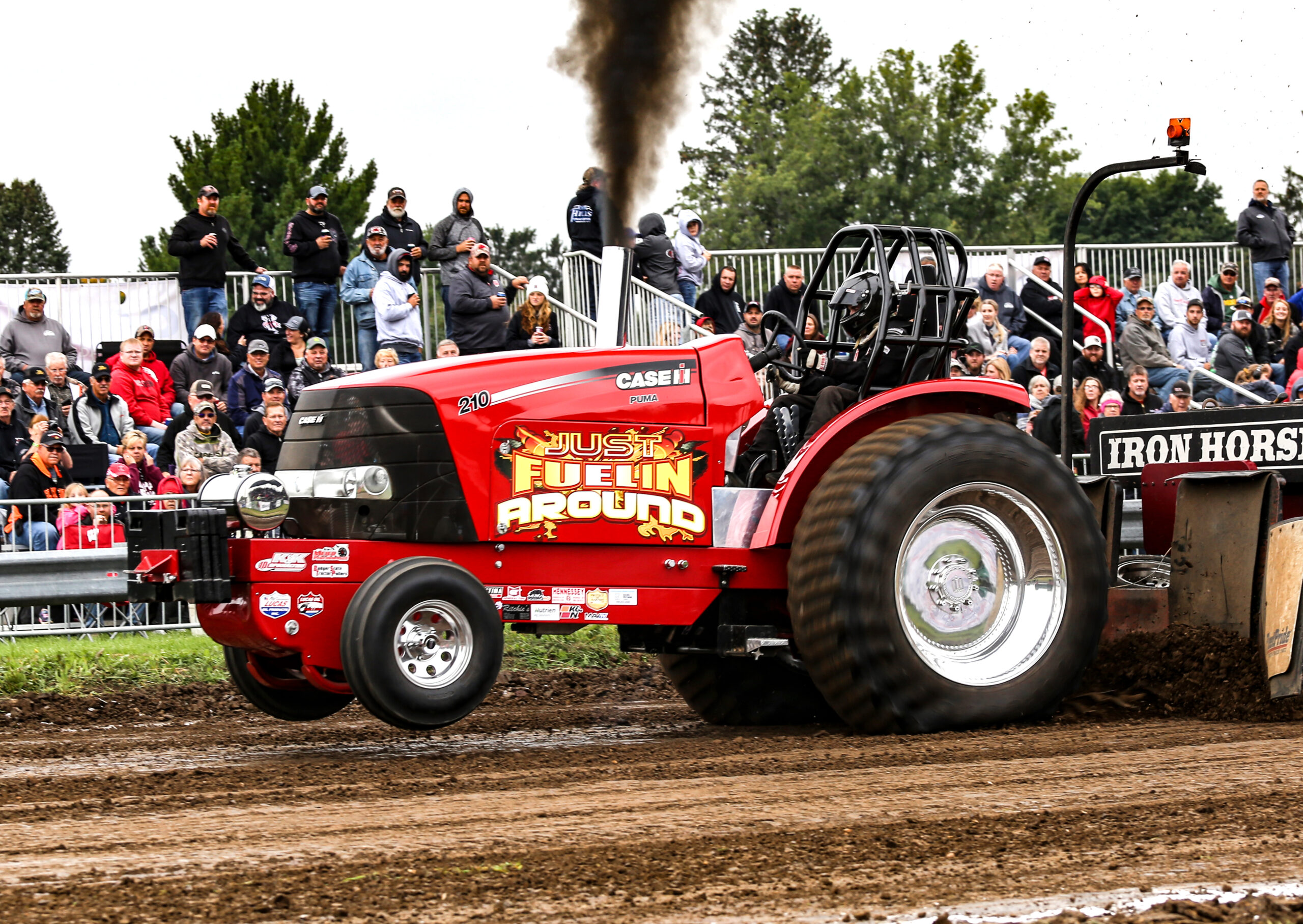 Just Fuelin' Around
Drivers: Michael/Doug/Warren Loofboro
Tractor: IH Puma 210
Hometown: Milton/Janesville WI
---
640 Pro Farm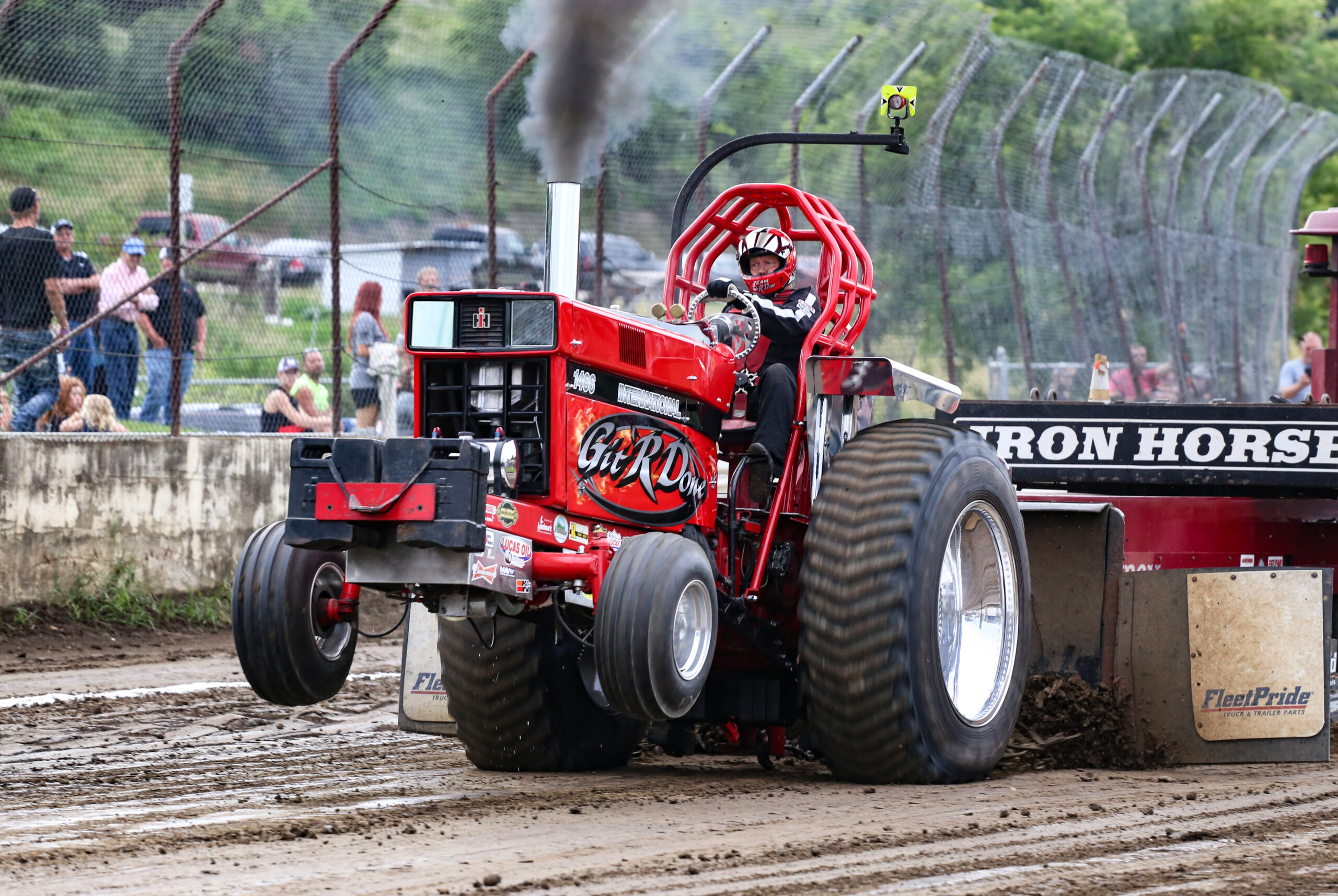 Git 'R' Done
Driver: Scott Burkhart
Tractor: IH 1466
Hometown: Winnebago, IL
---
Light Limited Super Stock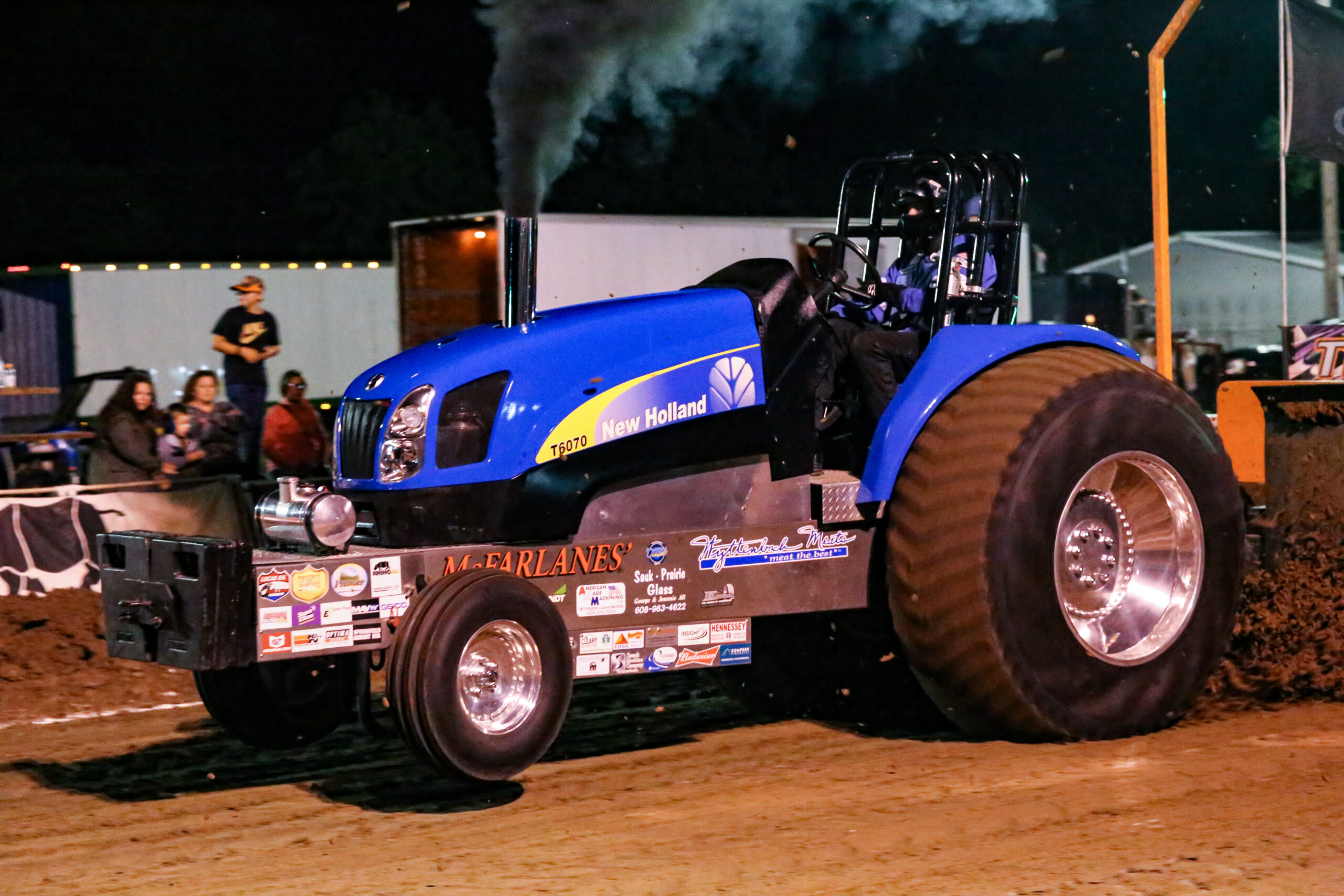 Driver: Mark Wyttenbach
Tractor: NHT6070
Hometown: Sauk City, WI
---
Super Farm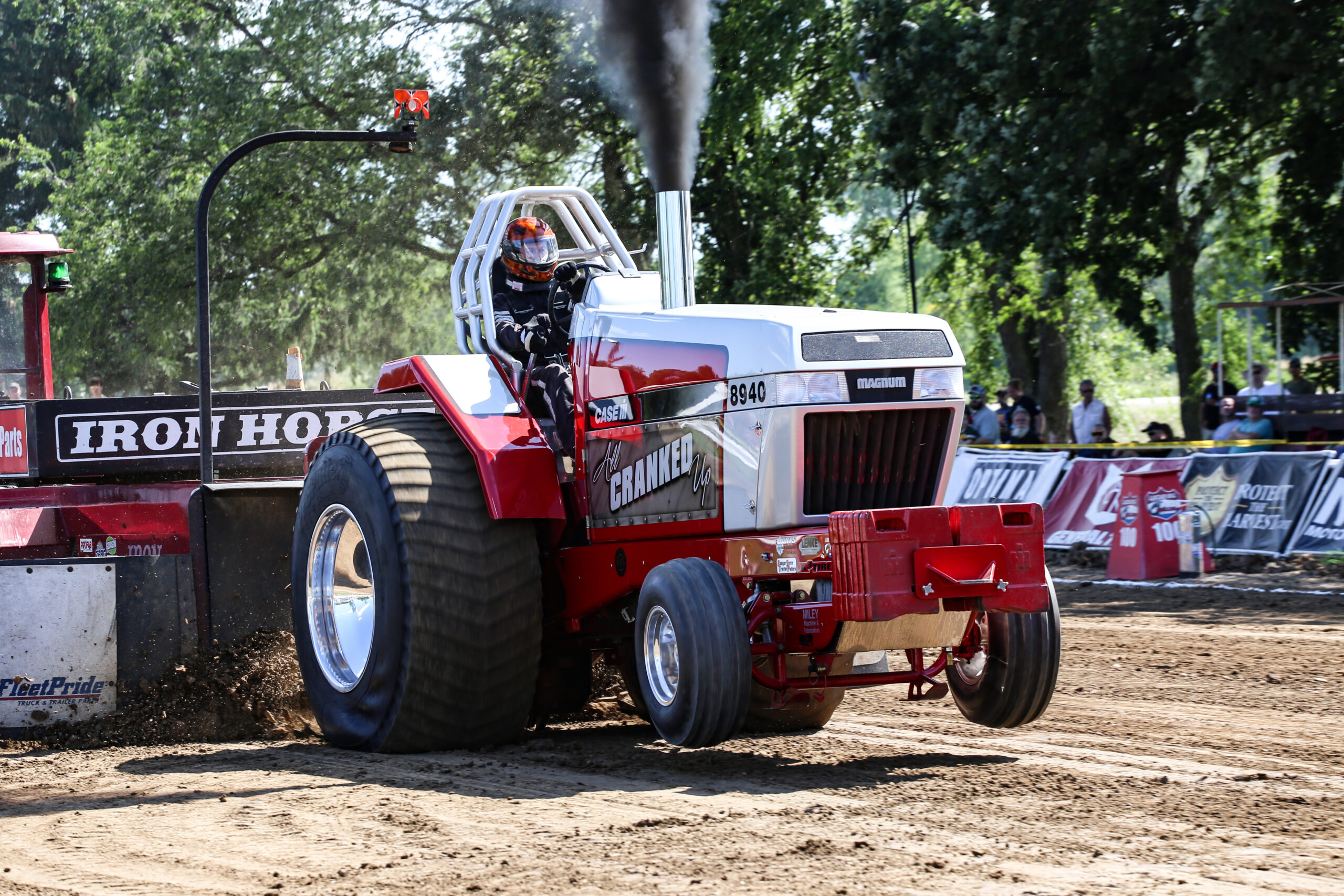 All Cranked Up
Driver(s): Jason/Don Viney
Tractor: IH 1066
Hometown: Cottage Grove, WI
---
540 Light Pro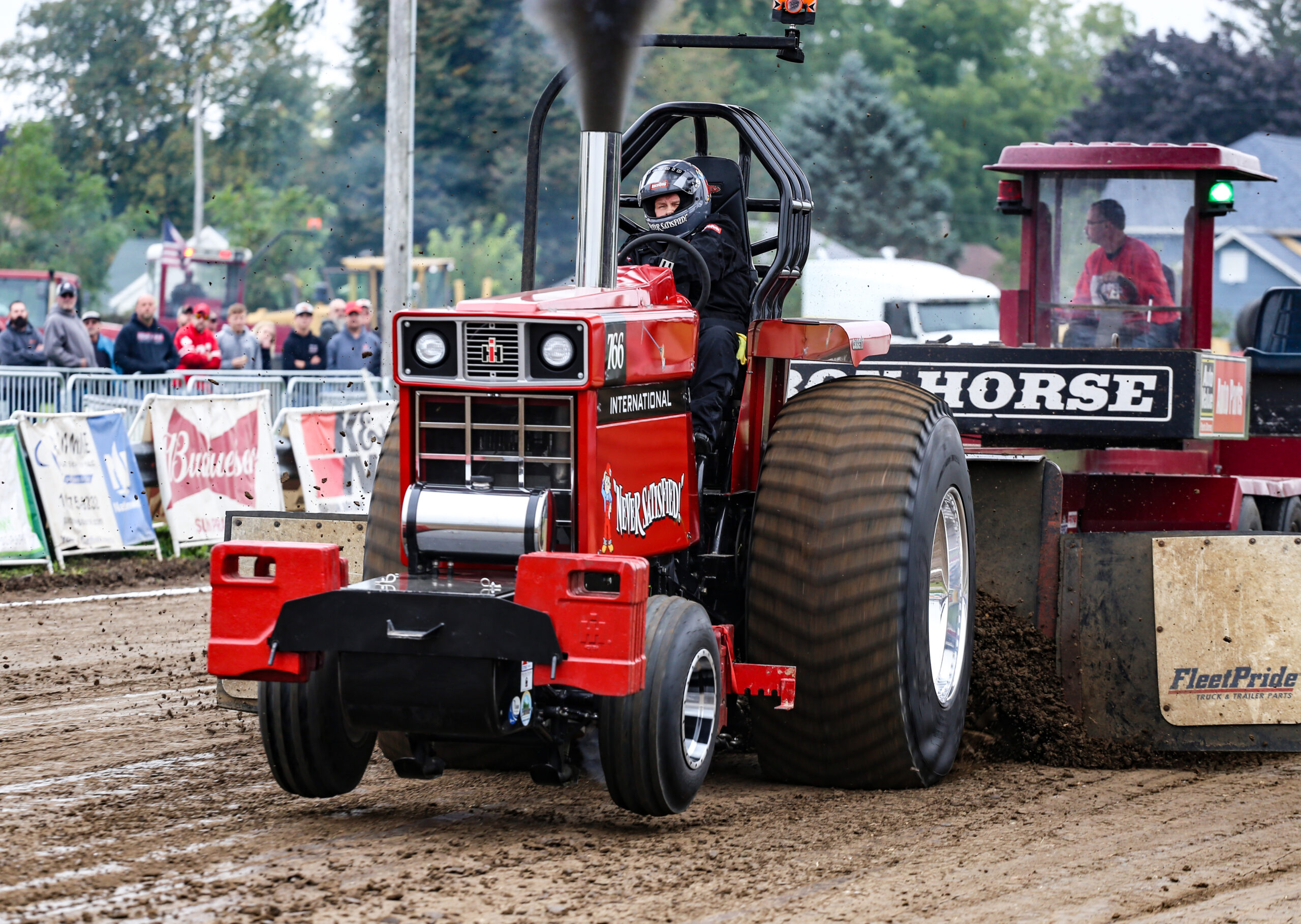 Never Satisfied
Drivers: Mark Cartwright
Tractor: IH 766
Hometown: Big Bend, WI
---
4.1 Limited Pro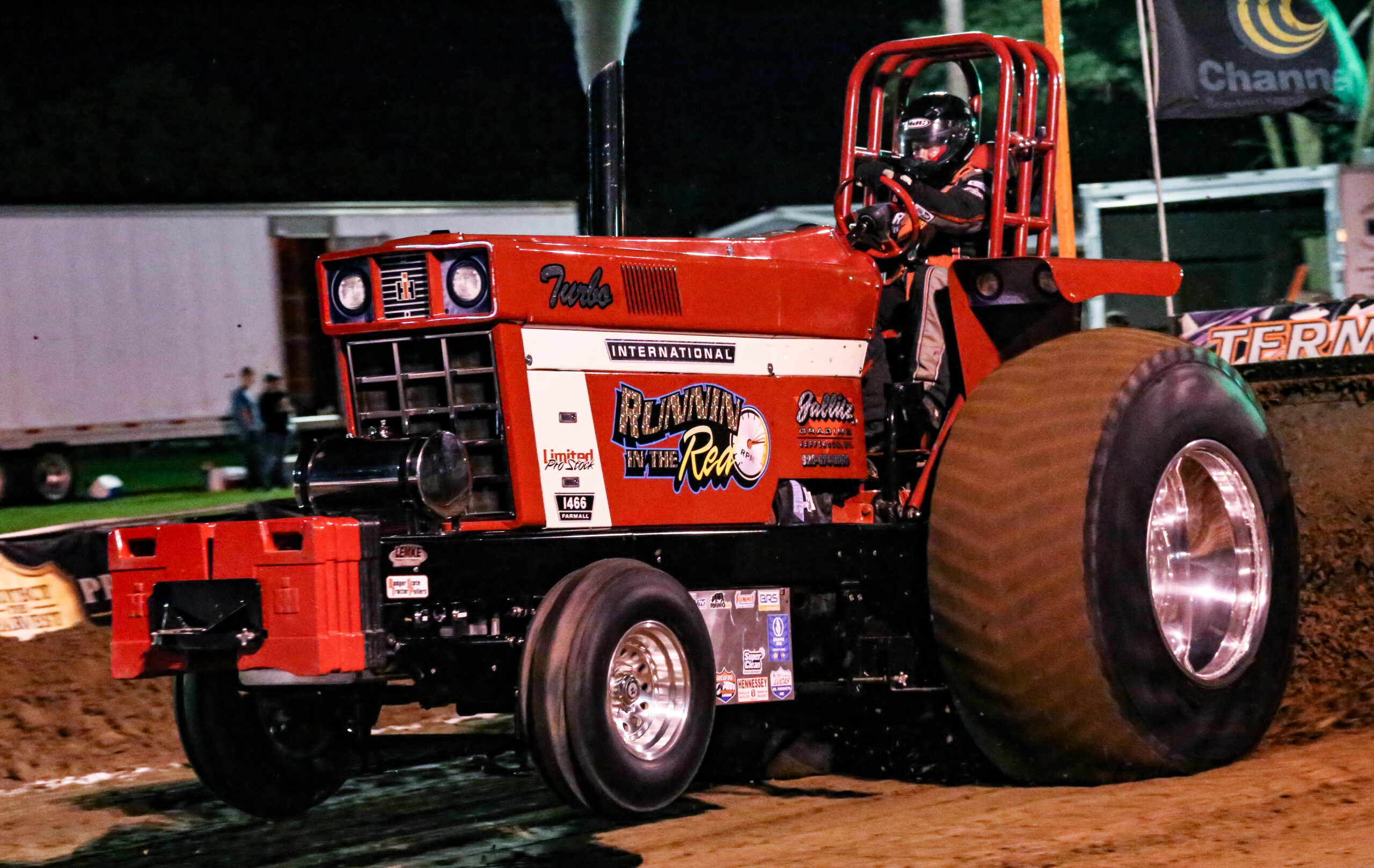 Runnin In The Red
Drivers: Tom/Nick Gallitz
Tractor: IH 1466
Hometown: Jefferson/Helenville, WI
---
Pro Stock Tractor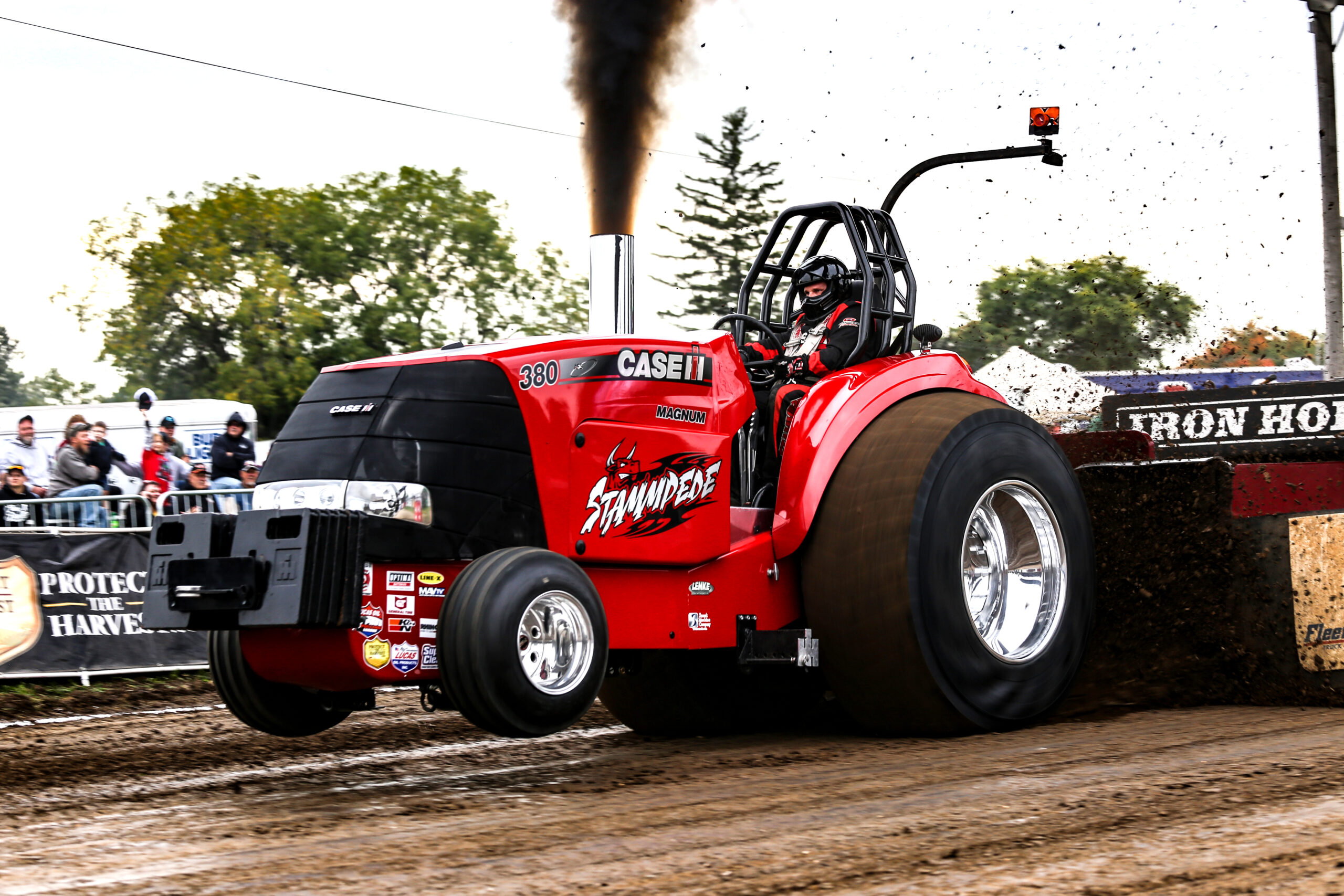 Stammpede
Driver: Blaine Stamm
Tractor: IH1466
Hometown: Lena, IL
---
Pro Stock Diesel Truck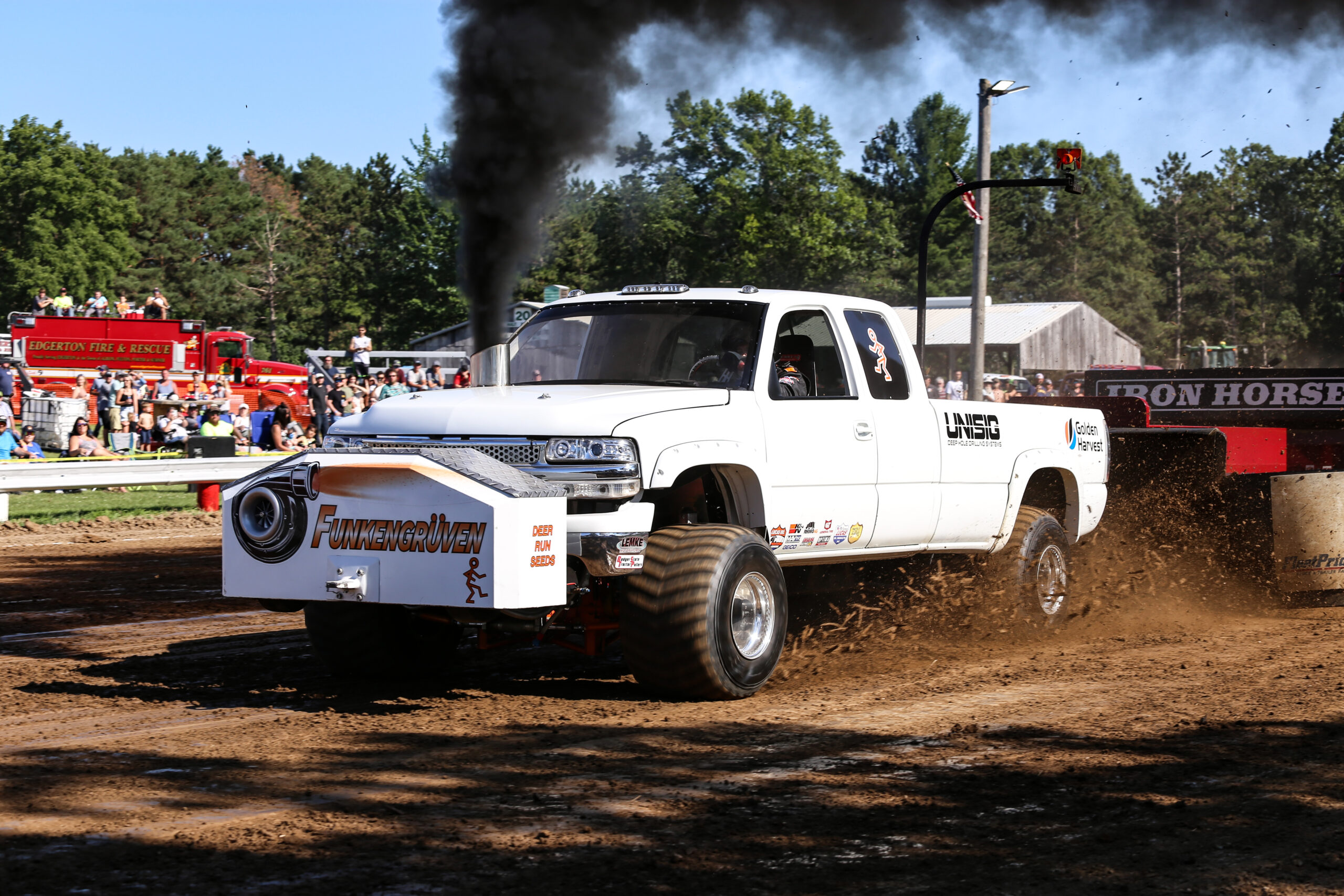 Funkengruven
Drivers: Cory Funk
Truck: Chevy
Hometown: Oconomowoc, WI
---
2 Wheel Drive Trucks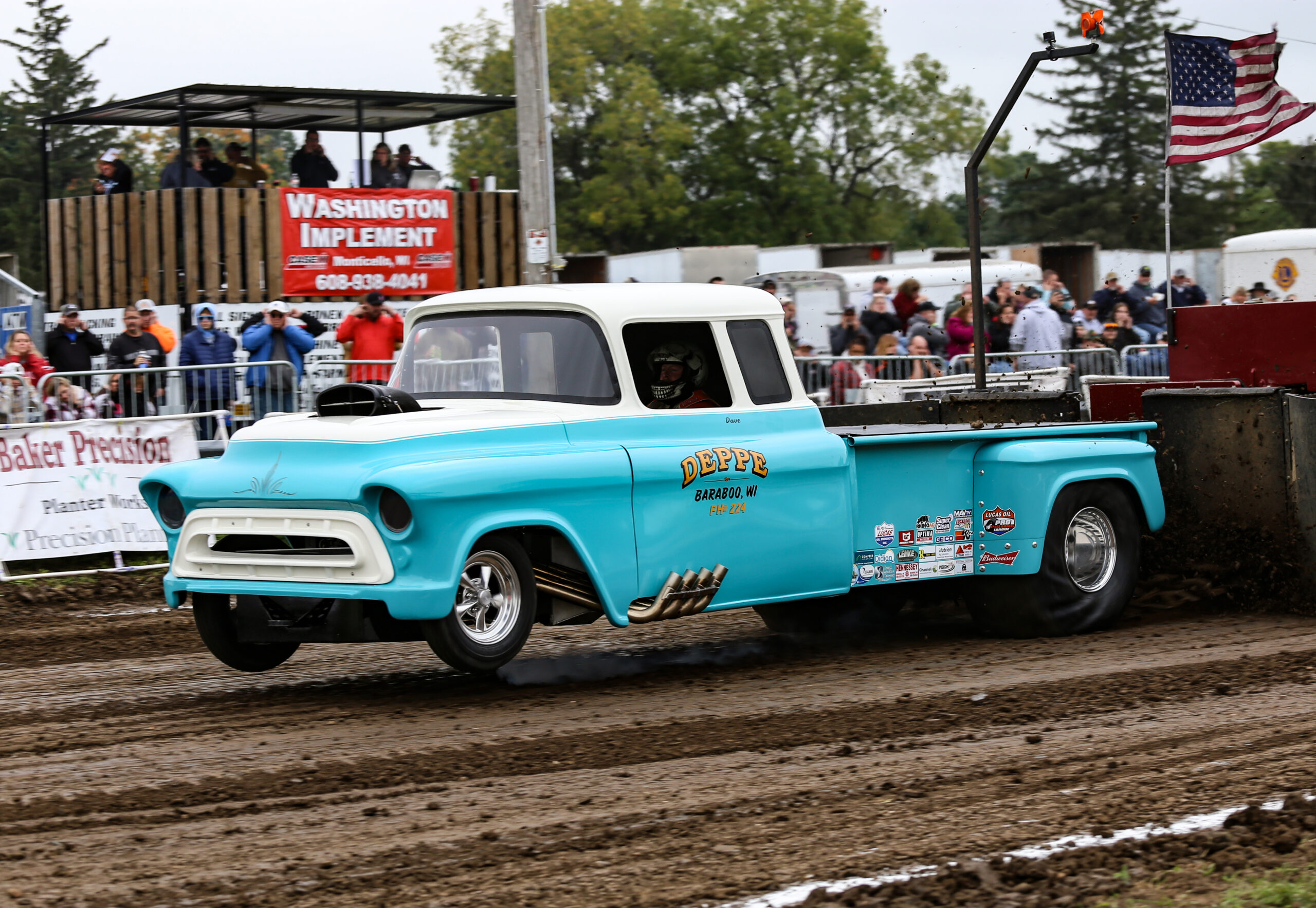 "Old School"
Driver: Willie Deppe
Truck: 57 Chevy
Hometown: Baraboo, WI
---
 Get Hooked with the Badger State Tractor Pullers.
Pulling Ahead Since 1974.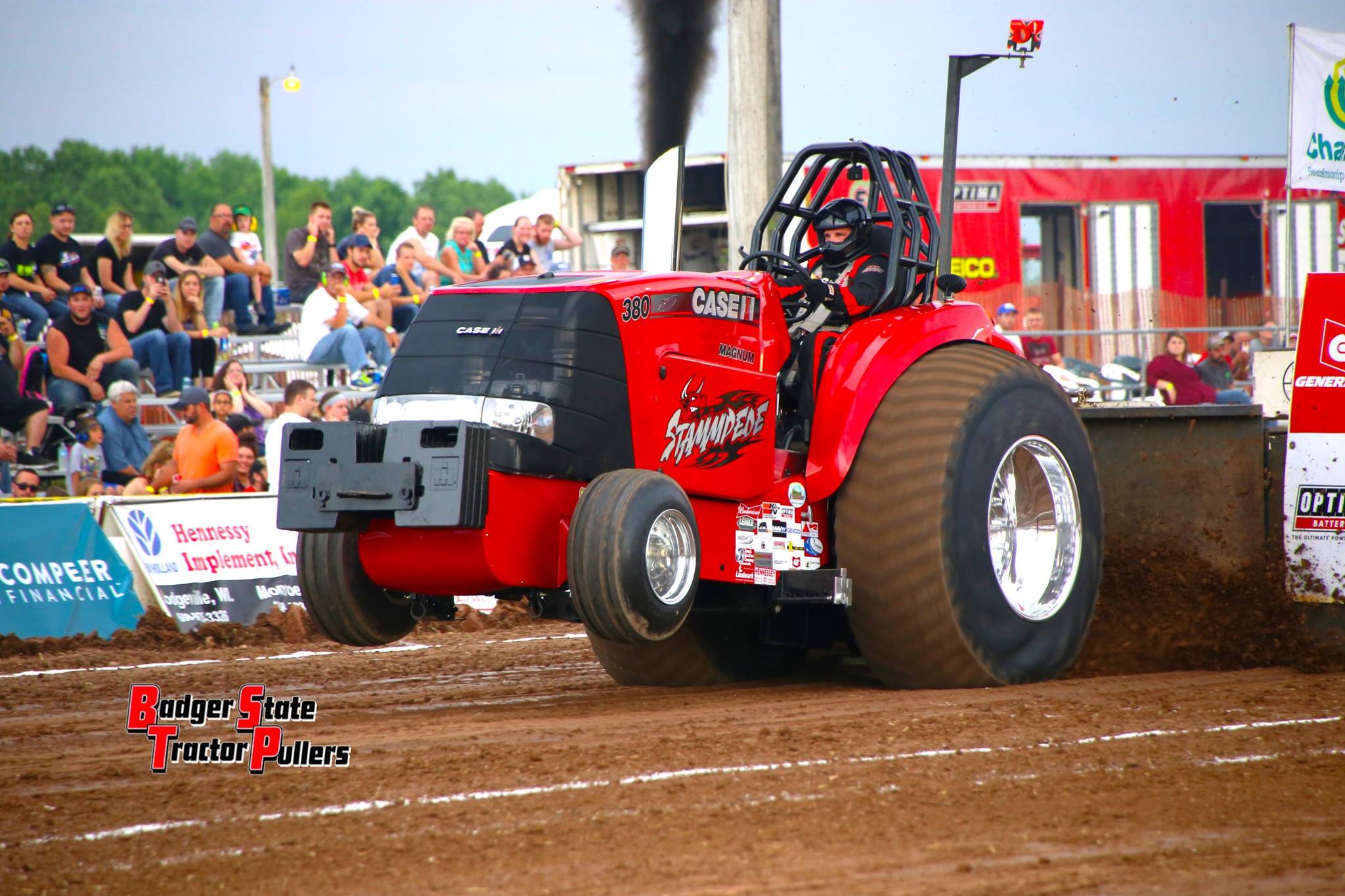 Over the years BSTP has grown and many of BSTP's pulling vehicles are now considered top contenders in the nation. Besides pulling at the BSTP events which are now held in Wisconsin, Illinois, and Iowa, they can be seen pulling at some of the elite winter indoor pulls such as the National Farm Machinery Show in Louisville Kentucky, Midwest Winter Nationals in Gordyville USA / Gifford Illinois, and the Southern Illinois Winter Shoot Out in DuQuoin Illinois. BSTP became associated with the Lucas Oil Pro Pulling League (PPL) in 2006. Please visit the PPL website at www.propulling.com for more information. BSTP has become one of the strongest organizations affiliated with tractor and truck pulling in the United States today.
For booking information, please contact the BSTP office or e-mail us at: [email protected] As for the fans, please review our pulling schedule and check us out at a pull to see one of the most exciting motorsports competition in the world today.
---
BSTP classes offered:
Light limited Super Stock Tractors
---