466 Hot Farm Tractors

Year after year this is one of the biggest classes Badger State offers.  466 Hot Farm Tractors weigh 9500 lbs, single turbo charger and unlimited RPM's.
Pulling Weight: 9500 lbs
Fuel: Diesel Only
Chassis: Original Equipment Chassis only
Turbo chargers: 3′ inlet-  3″ outlet limit
Fuel System:  Inline P Pump Limit
Tires: 20.8 x 38 limit
Engine: 466 Cubic Inch Limit (single turbocharger) with original equipped block, cylinder head, intake and exhaust manifolds.
---
"Fair Warning"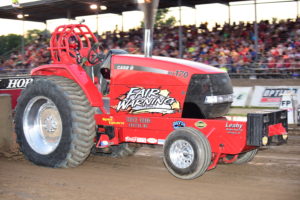 Driver(s): Lee and Dick Ruf
Tractor: Case IH 1466
Hometown: Darlington, WI
---
"Diamond Deere"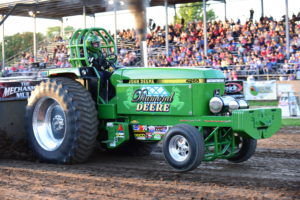 Driver(s): Mike/Tracy Paulson
Tractor: JD 4255
Hometown: Deforest, WI
---
"Just Fuelin Around"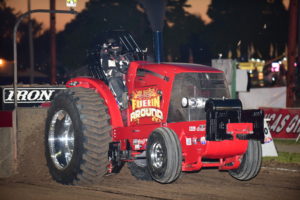 Driver(s): Doug / Mike / Warren Loofboro
Tractor: IH Puma 210
Hometown: Janesville / Milton, WI
---
"Double Trouble"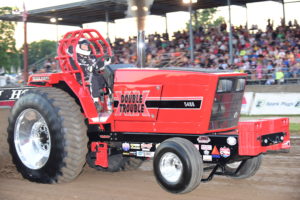 Driver(s): Mike Meier

Tractor: International 5488
Hometown: Monroe, WI
---
"Memory Maker"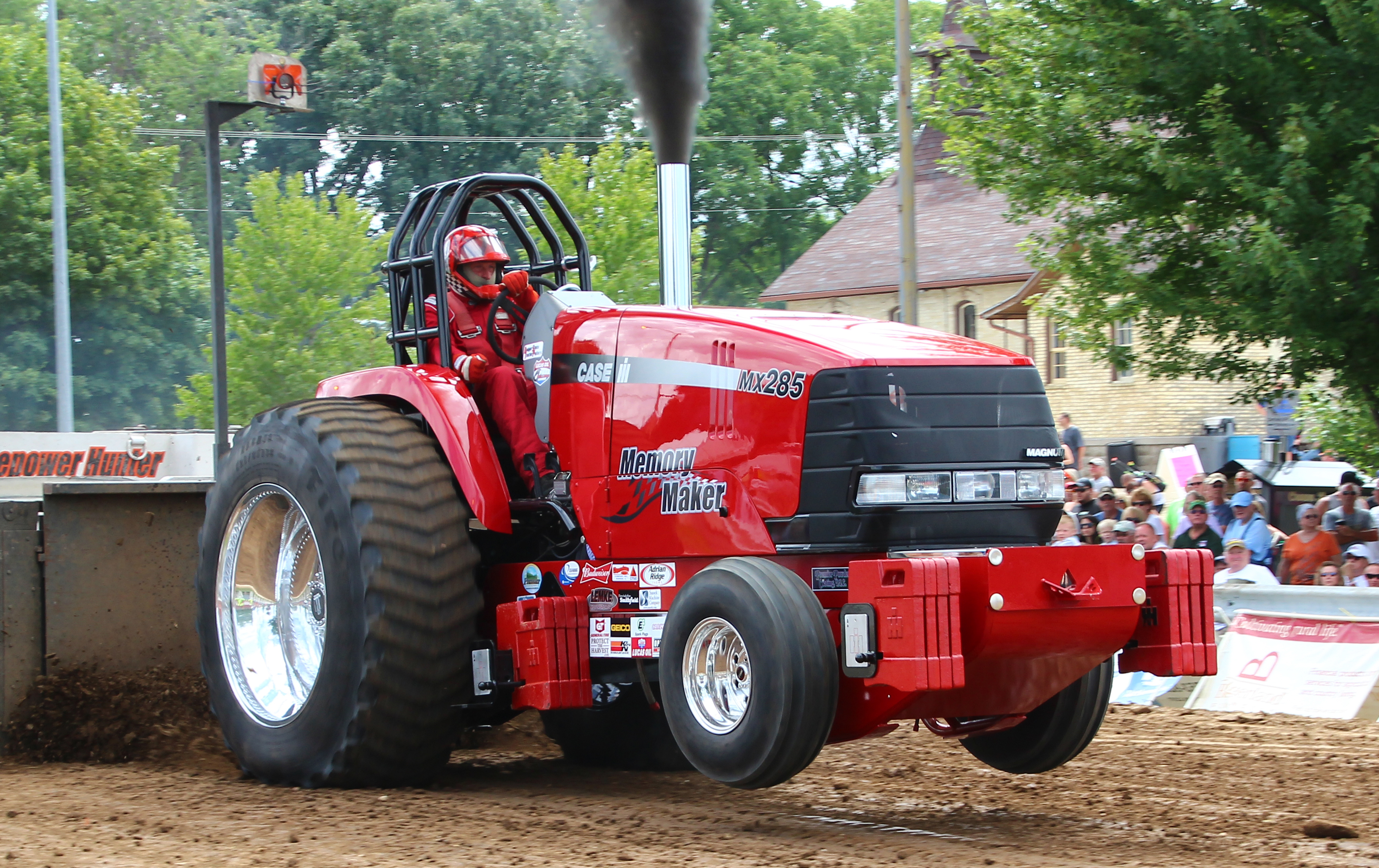 Driver(s): Adam Adrian
Tractor: IH 1066
Hometown: Glen Haven, WI
---
"466 Xpress"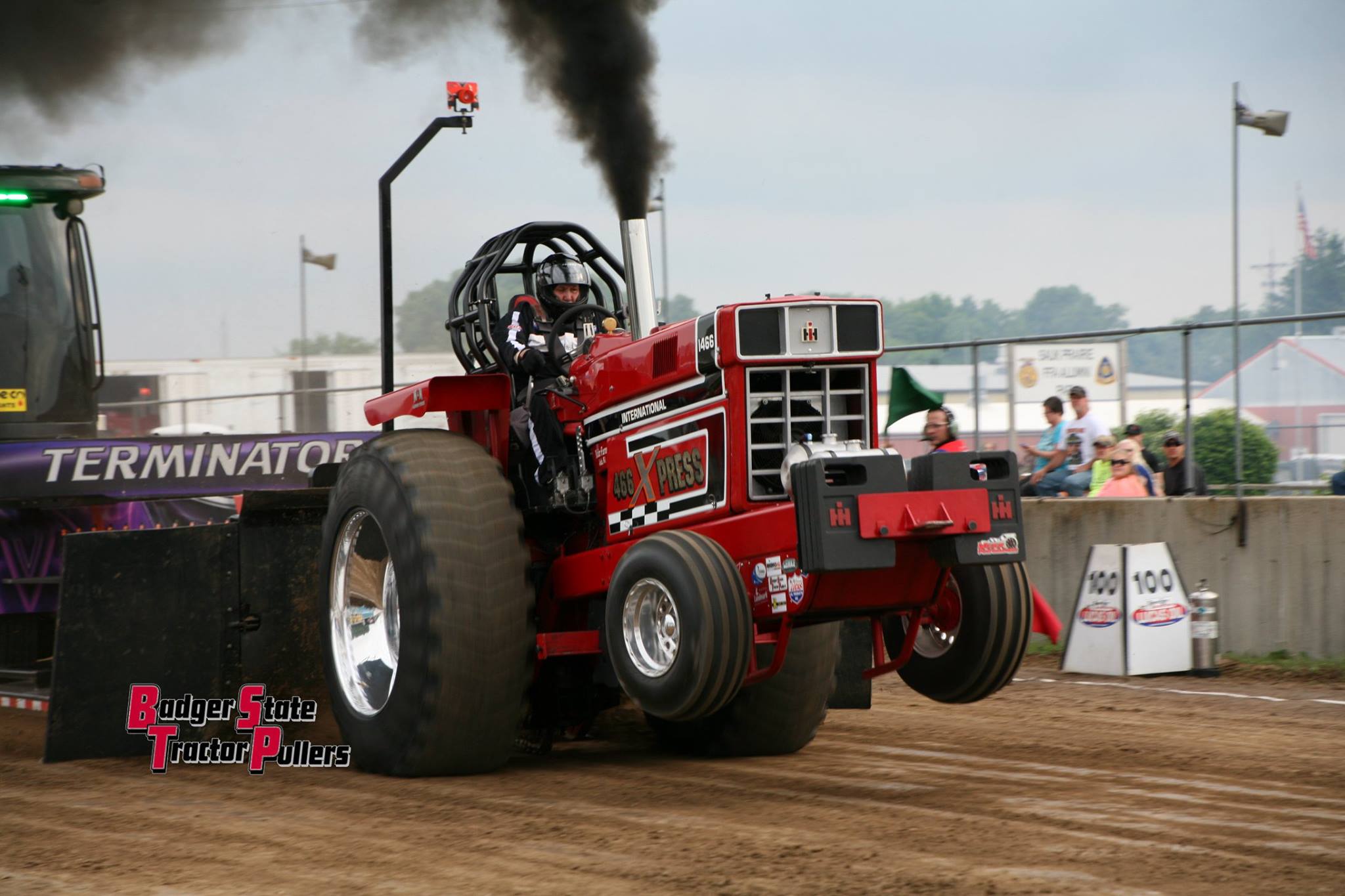 Driver(s): John Meier, Sr & Dan Meier
Tractor: IH 1466
Hometown: Juda, WI
---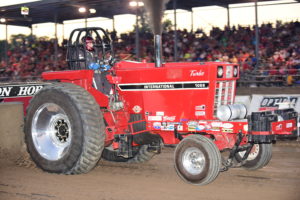 Driver(s): David Baker
Tractor: IH 1066
Hometown: Polo, IL
---
"Hustlin Harvester"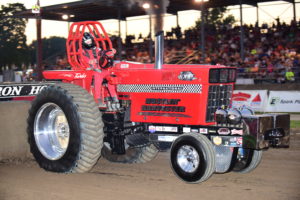 Driver(s): Rod Haugen
Tractor: IH 1066
Hometown: Brodhead, WI
---
"Black Stallion"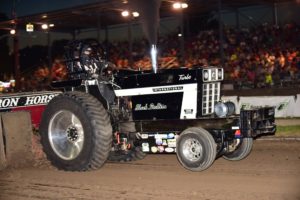 Driver(s): Josh Ninnemann
Tractor: IH 1066
Hometown: Franklin, WI
---
"I'm Hooked"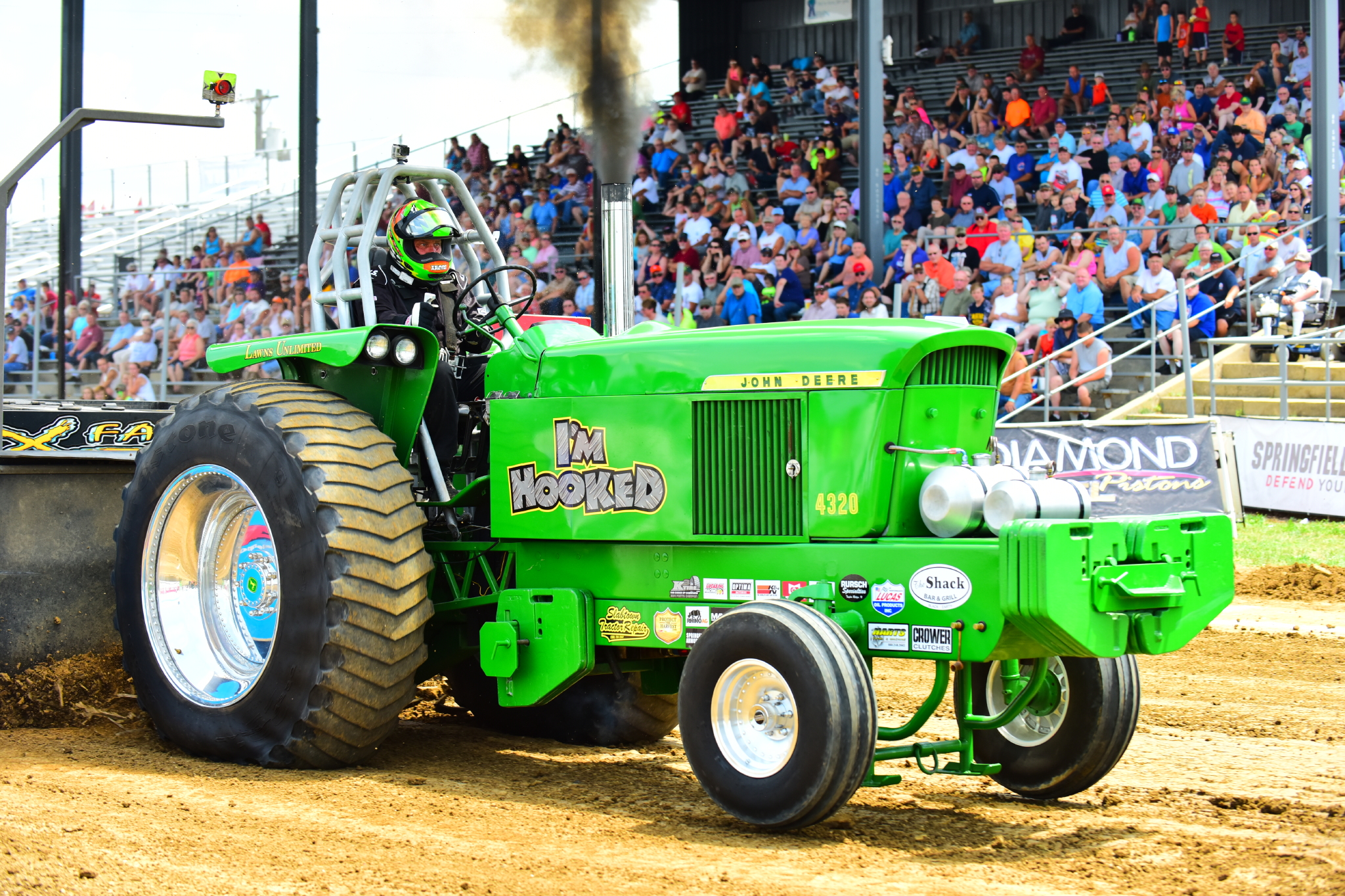 Driver: Vern Meinholz
Tractor: JD 4320
Hometown: Black Earth, WI
---
"Wicked 466"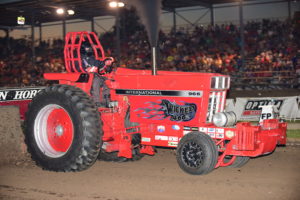 Driver: Jeb Scott
Tractor: IH 966
Hometown: LaValle, WI
---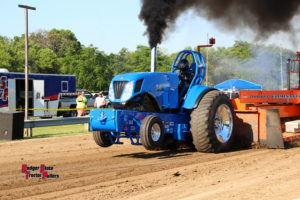 Driver: Craig Whitaker
Tractor: New Holland T7.270
Hometown: Monroe, WI
---
"Never Retreat Deere"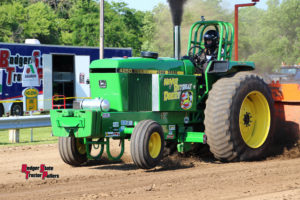 Driver: Brandon Parr
Tractor: JD 4250
Hometown: Ferryville, WI
---
"Buck Snort"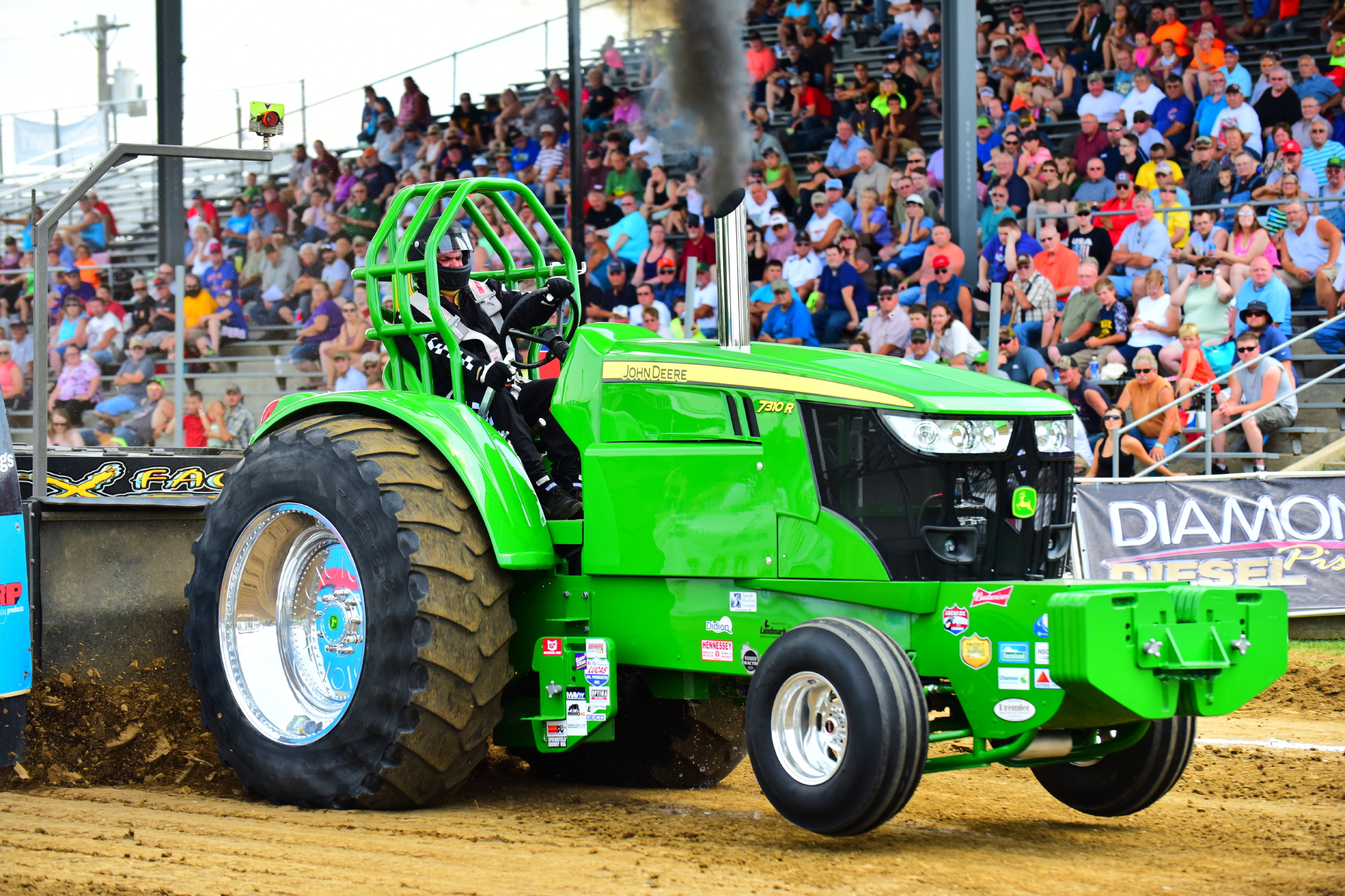 Driver: Jon Moriarty
Tractor: JD 7310R
Hometown: Berlin, WI
---
"Diggin' For A Livin'"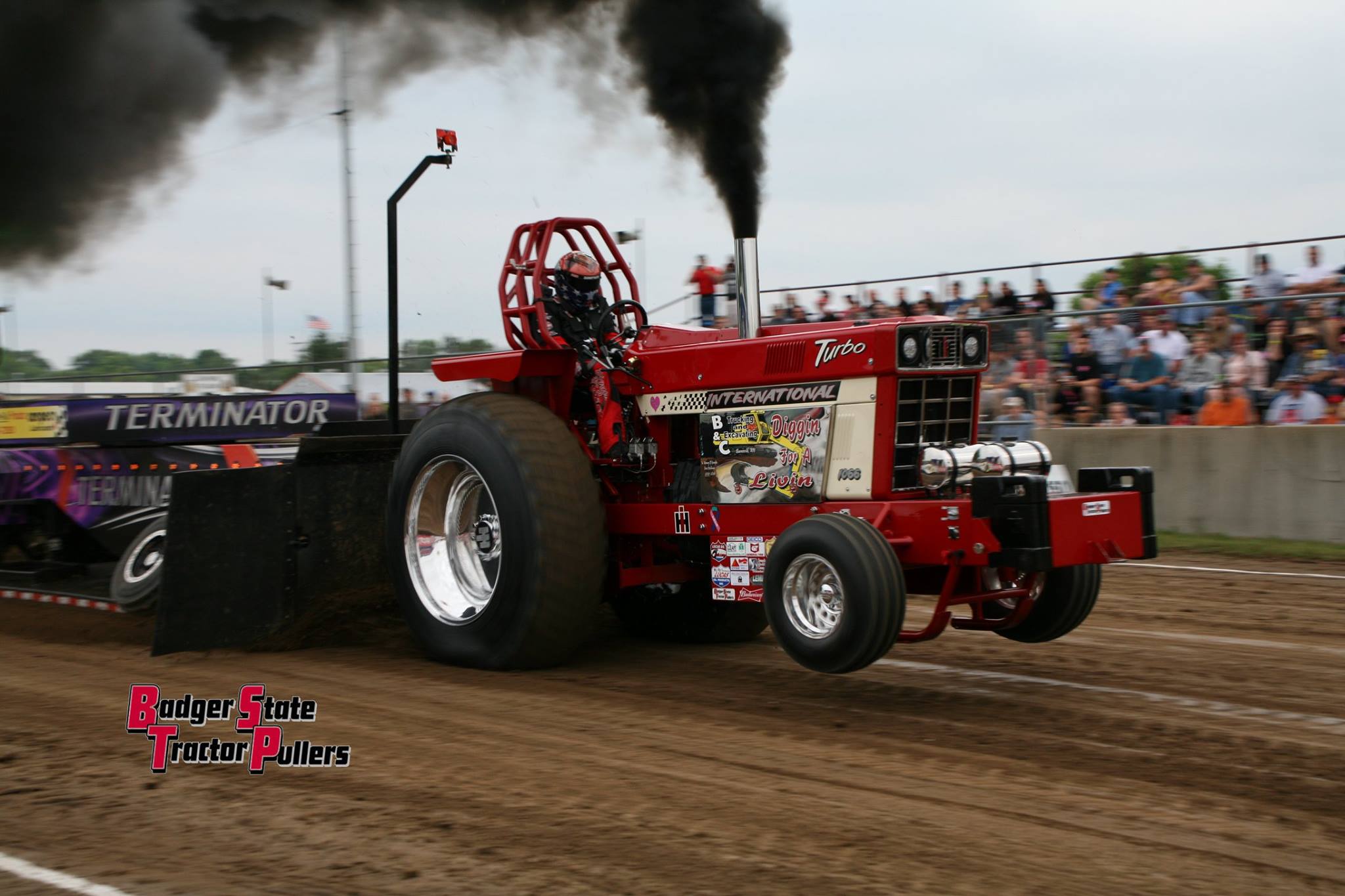 Drivers: Charlie/Chris Aschliman
Tractor: IH 1066
Hometown: Barneveld, WI
---
"Dozin' Thru"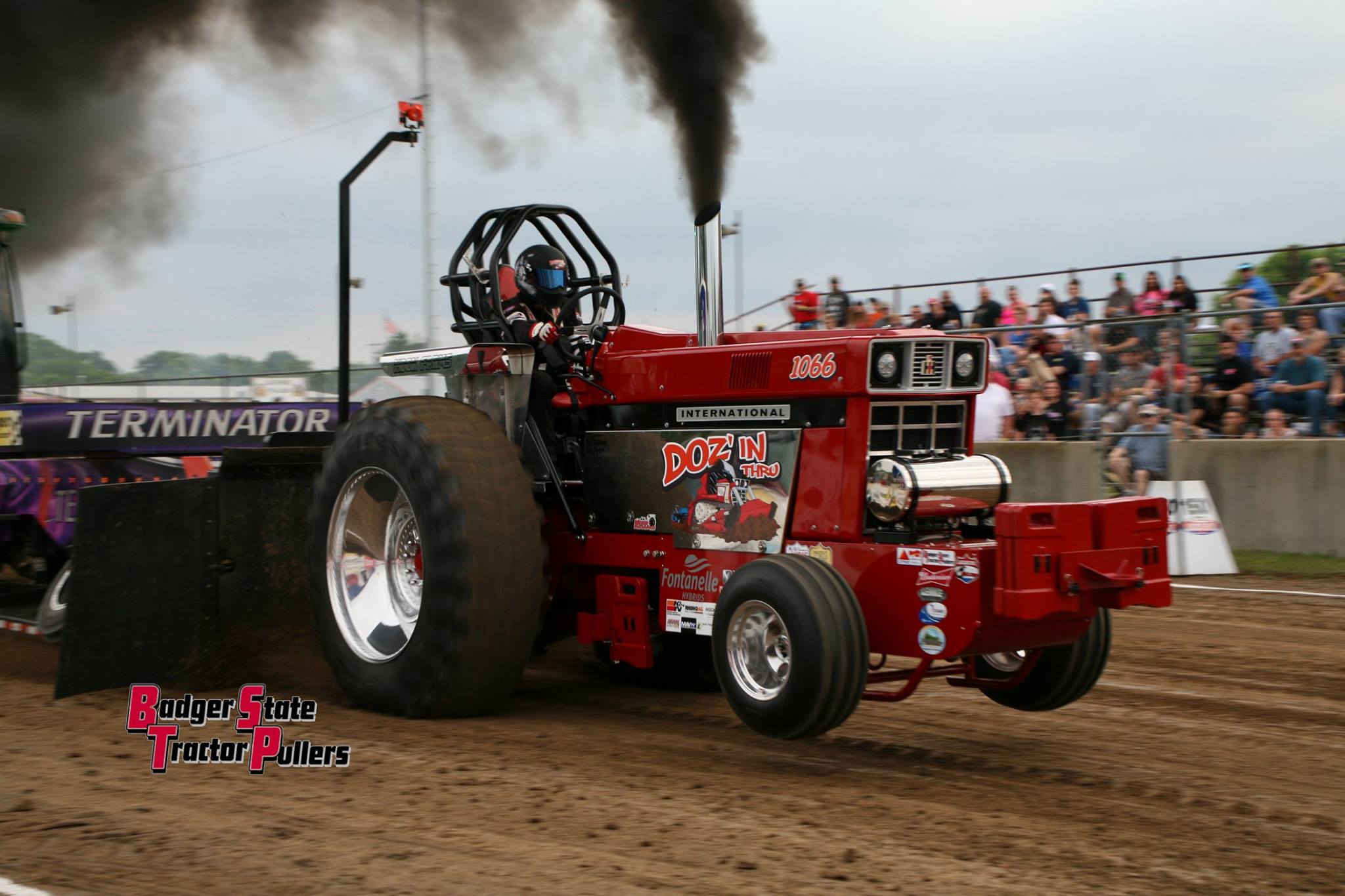 Driver: Ben Hayen and Pat Holmes
Tractor: IH 1066
Hometown: Milledgeville, IL
---
"Still Fuelin' Around"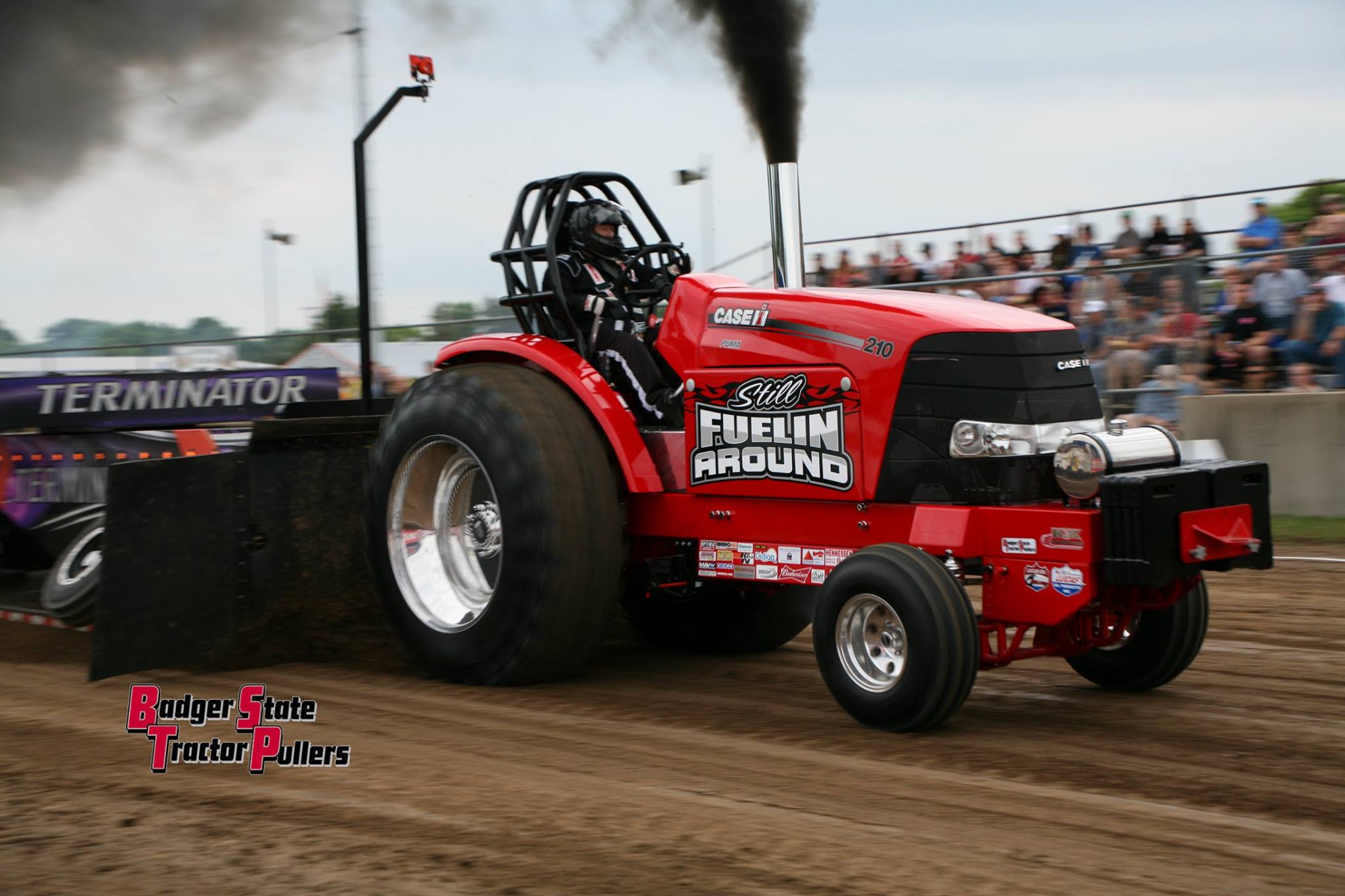 Driver(s): Doug / Mike / Warren Loofboro
Tractor: IH Puma 210
Hometown: Milton, WI
---
"Legal Addiction"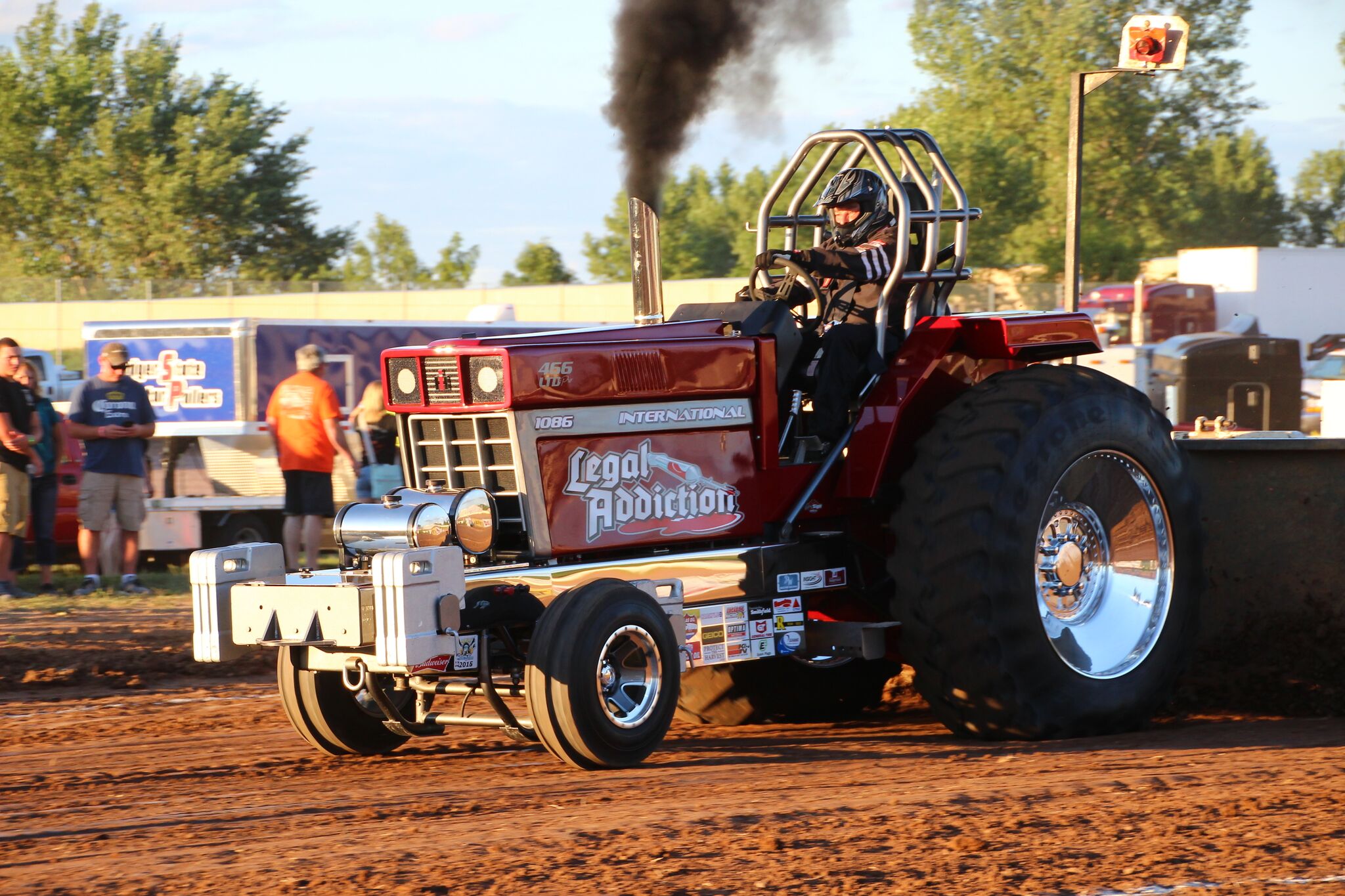 Driver: Lance Mertens
Tractor: IH1086
Hometown: Depere, WI
---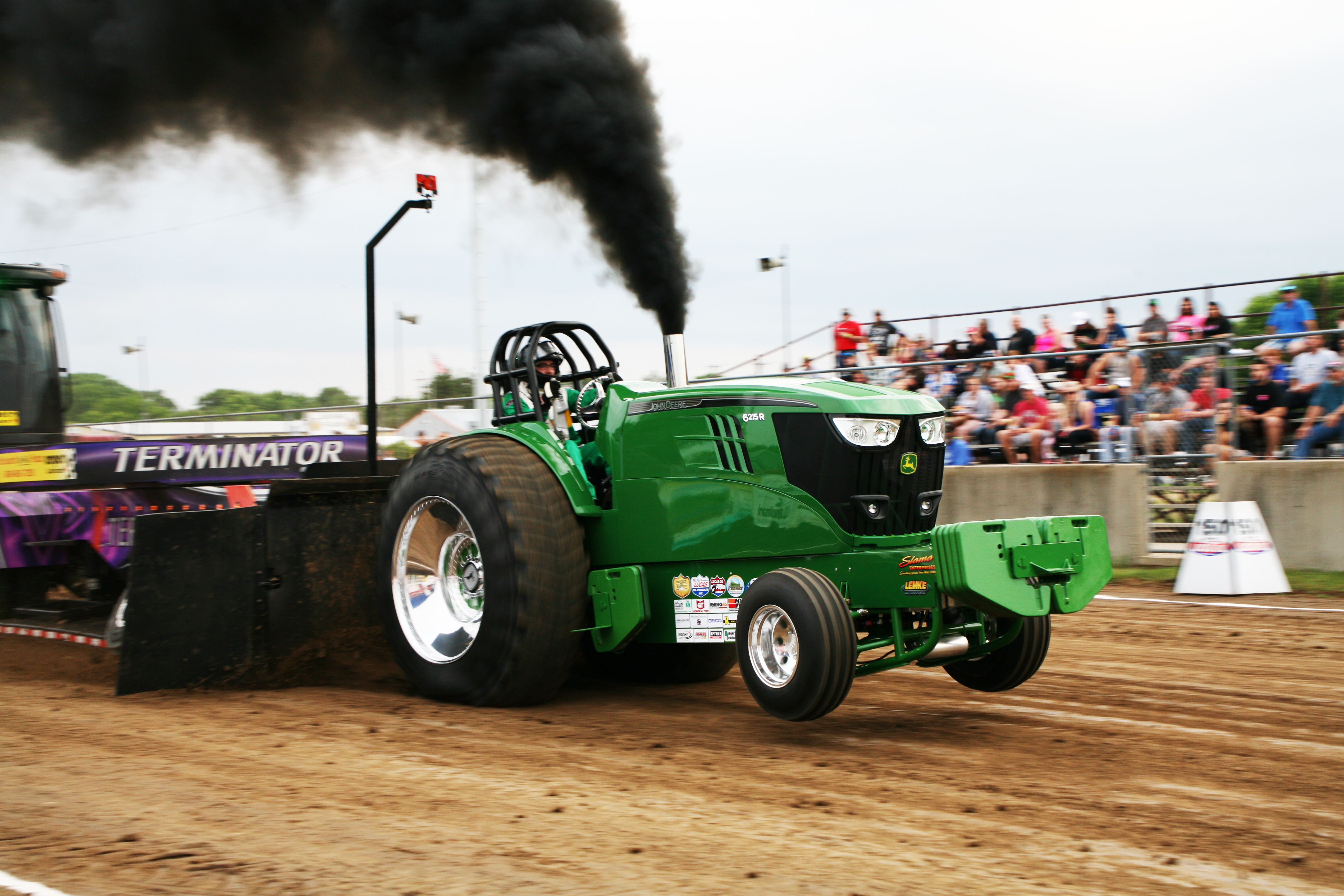 Drivers: Myles Leahy/Steve Johnsrud
Tractor: JD6255R
Hometown: Darlington, WI